It's the season of giving... and shopping! Are you looking for unique gifts to give to friends and family this year? Check out these Boerne favorites for gifts ideas that are sure to delight and impress even the hardest person to buy for! Let us know in the comments your favorite places to shop for special gifts this holiday season.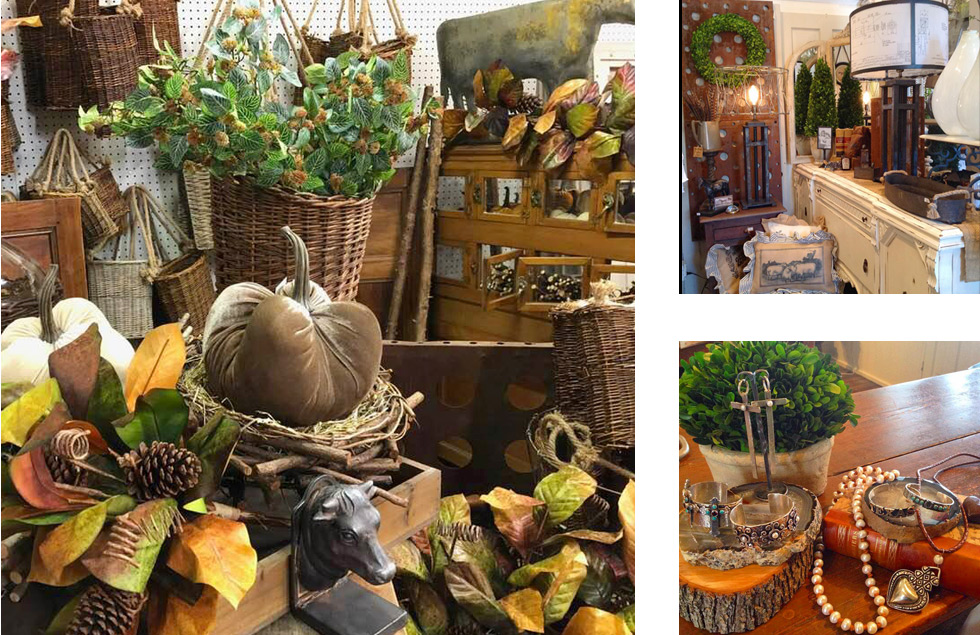 259 Home Market
259 Home Market is the retail side of 259 in Boerne. Enjoy lunch and tapas at the Bistro before shopping a unique collection of home goods, clothing, jewelry and antiques at 259 Home Market. 259 also hosts painting and wine classes each month, so there's always a reason to stop by this Boerne hotspot.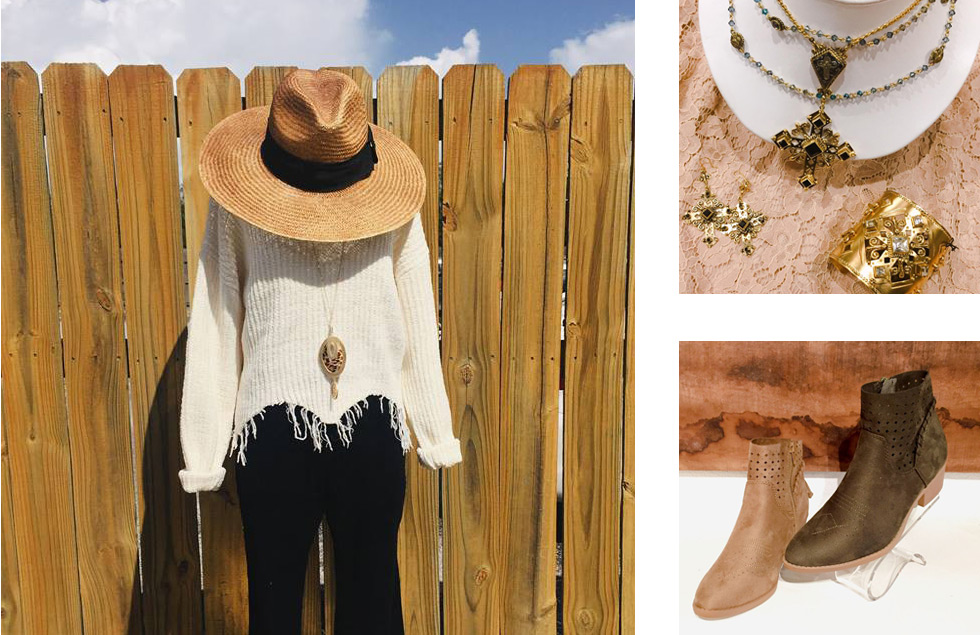 Ella Blue
Since its opening in 2003, Ella Blue has made a name for itself as a Boerne hotspot for trendy looks, carrying eclectic pieces that range from casual to cocktail. Ella Blue also offers a wide selection of shoes and statement jewelry, perfect for topping off your new look!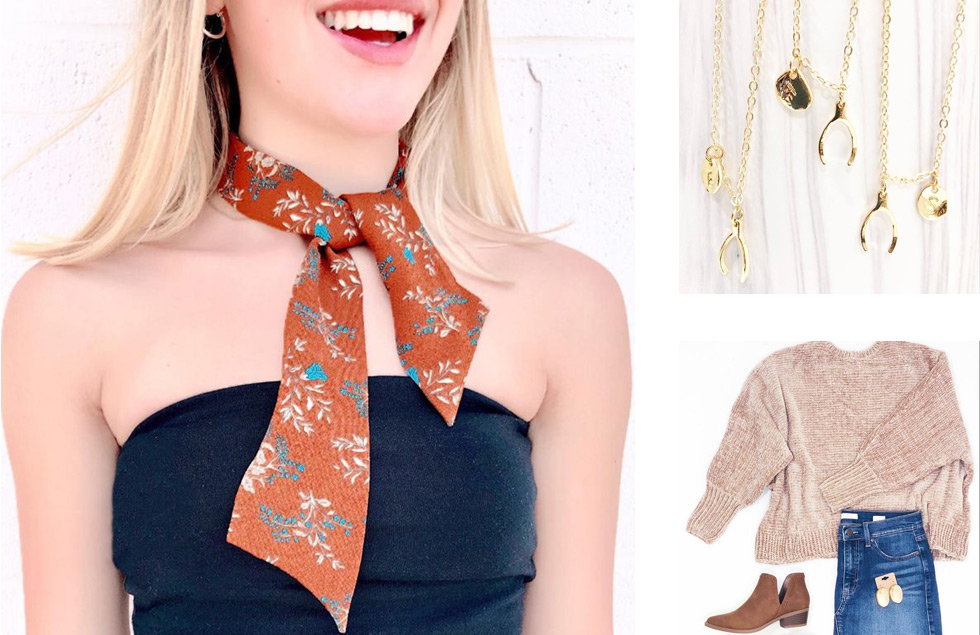 Boutique Chloe Rose
Boutique Chloe Rose is a trendy boutique that offers women's clothing, shoes, Tokyo Milk perfume products, candles, and accessories. Looking for a modern, yet simple look? Shop for simple, yet bold clothing and a variety of accessories ranging jewelry to perfume.
From Scratch Farm
From Scratch Farm provides body scrubs, laundry detergent, all-purpose cleaner, and much more…all made with the natural ingredients. This local shop has been striving to make clean products for your health, home and our planet since 2014.
Fetch and Friskers Barkery and Bow-tique
Freshly-baked delicious, all natural treats baked in our store. We also make custom cakes for all occasions - birthdays, holidays... any type of celebration! We carry an extensive line of high end dog accessories and couture including t-shirts, sweaters, tutu's, collegiate wear, NFL and Spurs attire, sunglasses, even wedding dresses!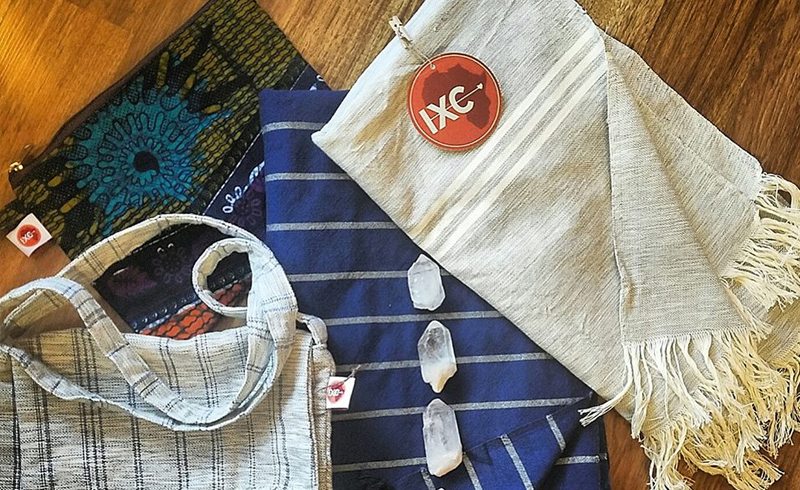 Of A Muse
With a bohemian flare, Of A Muse boasts a large selection of both men and women's clothing. Although they have adorable clothes, what really makes them unique is their meditation products to help keep you zen.
The Victorian Rose
The Victorian Rose is an eclectic boutique in the heart of the Hill Country Mile. They have become a fan favorite for their unique and varied style that is sure to please a variety of tastes. They offer gifts and decor including consumables, antiques, custom gift baskets, inspirational items, children's gifts, German beer steins, antique clocks and adorable gifts with a Victorian flair.